Bud Heckman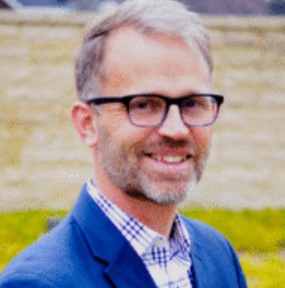 10:30 Interfaith Worship Service
R
ev. Bud Heckman has worked to advance interfaith as a field in leading non-profits, academic settings, and throughout the field of philanthropy. Bud served on the Obama Faith-Based and Neighborhood Partnerships. Bud serves and has served on many boards.
Rev. Heckman is an ordained United Methodist minister, and now serves as the Executive director of the Tri-Faith Initiative in Omaha. He lives in the Dundee community of Omaha and shares life with his best friend Amy.
Casandra Dean

1:00 Children's Nature Activities
Cassandra Dean is a Mahoney Game & Parks resident naturalist.
This program will introduce young people to a life long habit and practical ways to become the next generation of creation stewards by spending time outdoors learning ways to record their findings of sights, sounds and smells into their own hand crafted notebooks. "Nature Journaling" will integrate art, science, and language arts at their own ability level.

Penny Greer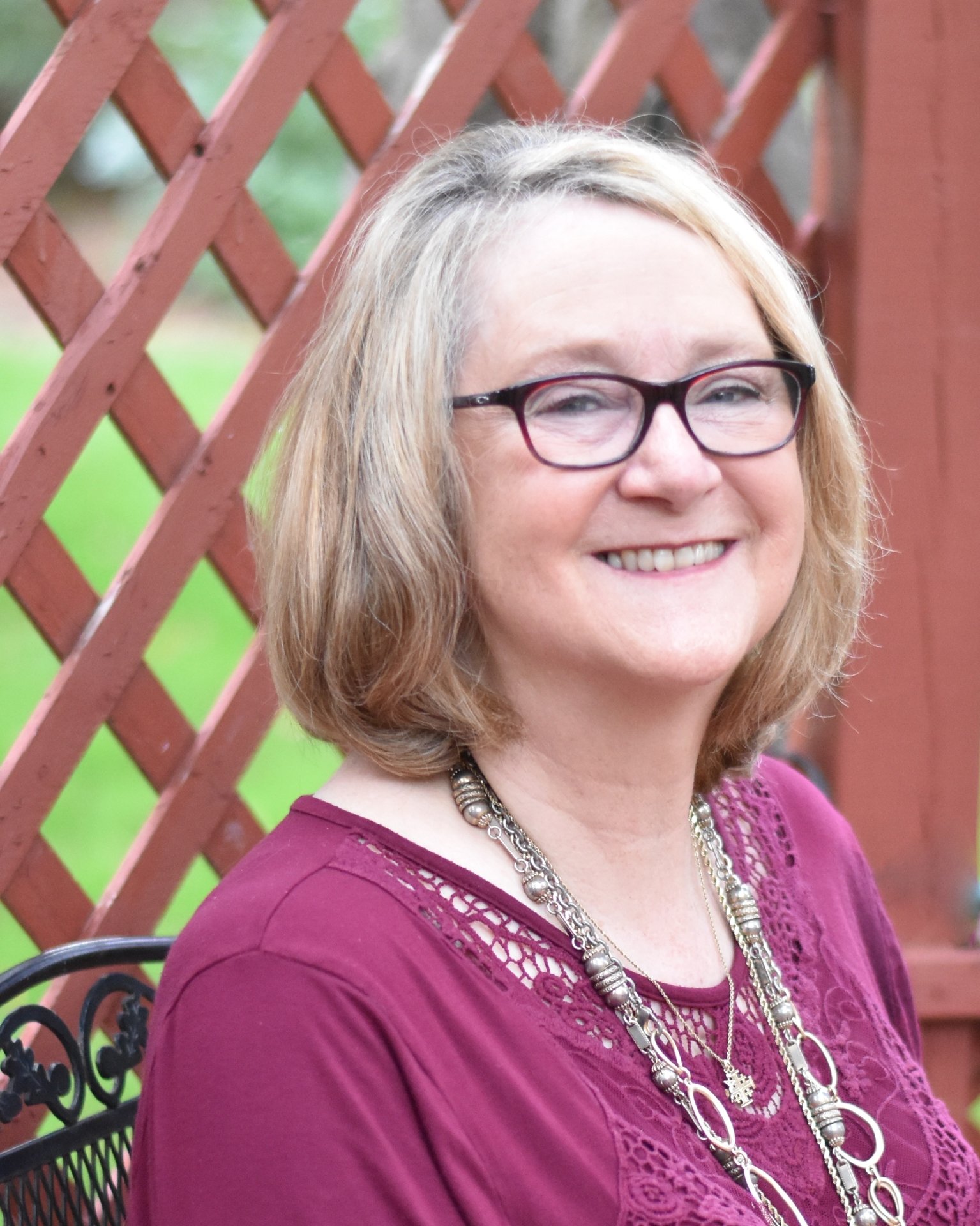 1:00 - The Science of Climate Change
​Penny Greer -  Nebraska Interfaith Power and Light Board Co-President
 
Penny Greer is an ordained minister in the United Church of Christ having. She retired in January to be the President of the Board of Nebraska Interfaith Power and Light, an organization devoted to advocacy and education about climate change within communities of faith and beyond. She is also a scientist with a B.S. in Geology and is working toward an M.S. in Applied Climate. Penny is part of a research group at UNL specializing in extreme events. Her specific research is on extreme rain events lasting less than a day – the fastest growing type of event we are experiencing with climate change. 

We will talk about the most recent events around the world and the US that have probably been influenced by the warming climate. We will see what's going on in Nebraska. Looking at precipitation, drought, agricultural developments, threats to water supplies - in short - the works - right here!
Greg Fripp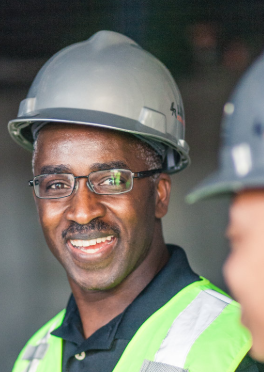 2:30 -  Auquaponics / Urban Food Production
An overview of Aquaponics, Aquaculture and Controlled Environment Agriculture and discuss how these topics affect the lives of children and adults living in the communities he assists in the United States and abroad.

Greg Fripp is the Founder and Executive Director of Whispering Roots, Inc. Whispering Roots is an award winning non-profit organization dedicated to bringing S.T.E.M. Education, healthy food and economic development to underserved communities both urban and rural by using Urban Agriculture, Aquaponics, Aquaculture, Hydroponics and Controlled Environment Agriculture. Greg travels both nationally and internationally consulting on techniques to increase the availability of healthy food while enhancing the educational and economic opportunities for people in need. ​​