Families for the Earth
A Sunday Program for
Families and Everyone
October 7, 2018
We've added something new this year!!
Schedule:

10:30 - 
Worship
by Rev Bud Heckman, Tri-Faith Initiative
12:00 - Light Lunch
Adult Track

Adults, Junior and Senior High Students
​
both speaker time followed by Q and A
1:00 - The Science of Climate               Change with Penny                   Greer  
2:30 - 
Aquaponics / Urban                 Food Production
Children's Trac

 Afternoon in the Woods -Grades 1- 6 Children

​1:00 - 4:00
​

First through 6th grade students will explore and do nature activites. Adult guidance will help focus energies on nature.

Learn more about presenters and the programs by clicking here.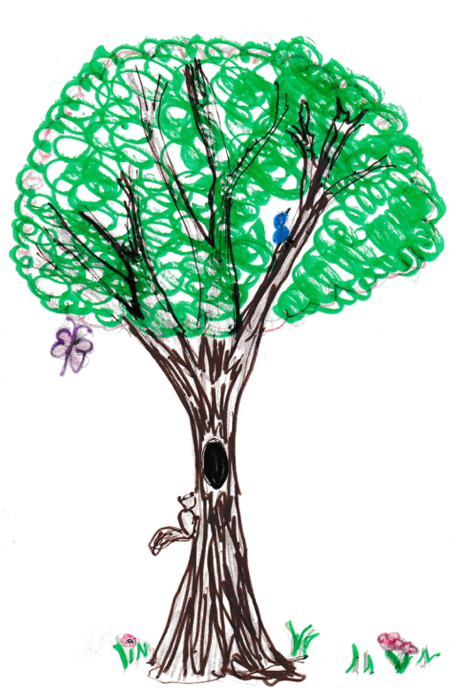 Sunday, October 7, 2018

Riverview Lodge at Mahoney State Park

​Park, 28500 W Park Hwy, Ashland, NE

Register soon, only 100 spots
The worship and afternoon are free, however, there is an entrance fee to the park and a minimal charge for lunch.