Saving the world with Community Supported Agriculture (CSA)
     

Clean Energy at OPPD: What's Been Happening and Where to Go Next
   4:30 – 5:30  Presentations by Environmental Organizations
   7:30 – 8:15  Book Review by Cy Leise of the book Drawdown
   







Denise O'Brien -

By farming, Denise has had numerous opportunities to work within the agricultural community by working on policy development on the state, national and international level and becoming involved in the community of local food systems and conservation issues.

Throughout her farming career, Denise has been extremely involved in her community as well as in the agricultural sector. She is the co-founder of Women Food and Agriculture Network. She currently serves as Chair of  the Board of Directors for Pesticide Action Network of North America. Denise also helped found and serves on the board of Sustainable Iowa Land Trust, an organization that uses easements to preserve land for food production in Iowa.

Denise has received numerous awards for her community achievements and accomplishments. O'Brien recently completed a year as an USDA agriculture adviser in Afghanistan.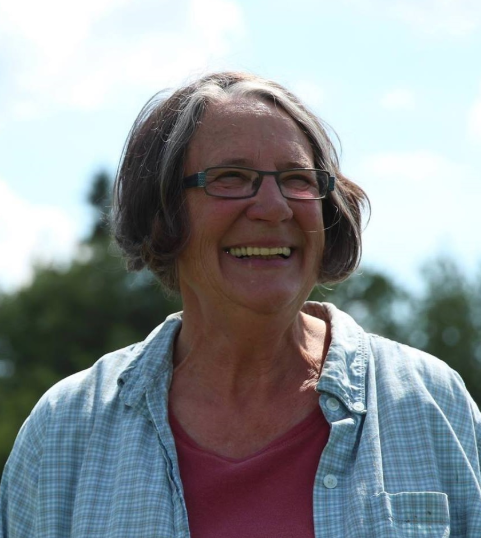 Craig Moody is the Managing Principal and co-owner of Verdis Group, a sustainability consulting firm based in Omaha. Under Craig's leadership, Verdis earned the Greater Omaha Chamber's 2015 Small Business of the Year award and is working with some of Nebraska's largest employers, including the Omaha Public Schools, The Nebraska Medical Center, Omaha's Henry Doorly Zoo, and Methodist Health Systems. Craig was also elected to the Omaha Public Power District board of directors in the November 2016 election. Craig acknowledges the existence of anthropologically caused climate change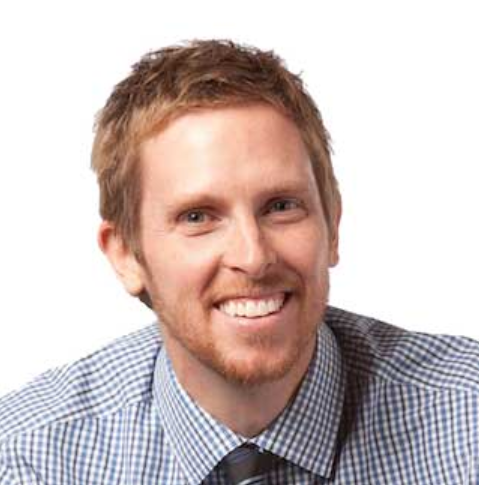 The role of public power in addressing climate change, specifically how OPPD has moved in this direction (how did that happen and what was the role of citizen advocacy) and any other guidance you can give us on how to further impact public power's commitment to renewable energy.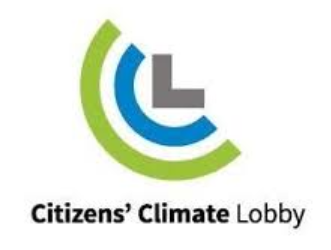 Environmental organization in Nebraska will have a chance to explain to you their mission, and some of what they are doing to change public conversations and sometime political will about the climate.  Each will have 10 minutes for presentation and question and answer.  Come prepared with good questions! Learn a lot about what's happening in Nebraska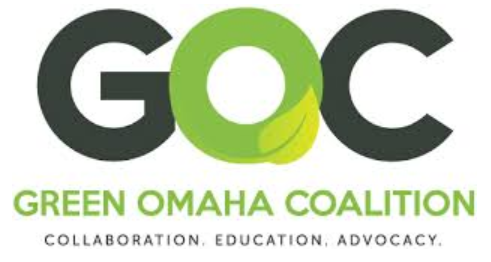 Drawdown by Paul Hawken and a team of over 200 environmental experts presents the 100 top opportunities for reversing—not just reducing—greenhouse gas emissions by 2050. Many authors have documented the evidence for global disaster if we don't take action. How can we respond as responsible citizens to become change agents through our own daily choices and as activists?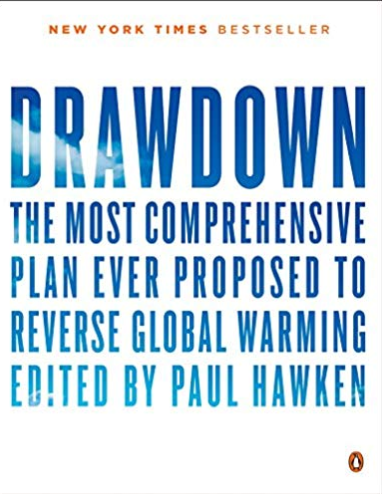 Cy Leise

Cy and his wife Marcia have been members of First Unitarian of Omaha for 35 years and have been involved for several years with the OTOC Environmental Sustainability Action Team—Cy is the team's recording secretary. Their interest in environment issues goes back to the first Earth Day in 1970 which started their lifelong interest in consumer choices that benefit health, fair working conditions, animal welfare, and sustainability. Cy has a Ph.D. in Educational Psychology from UNL which has helped him explore what is known about human adaptation and change.

Read about this book on this site:

 Readings